Management OS
Org-wide reporting starts here:
No need for manually inputting data into complicated HR apps. Just practise good managing habits in Hypercontext and our reports create themselves. 🪄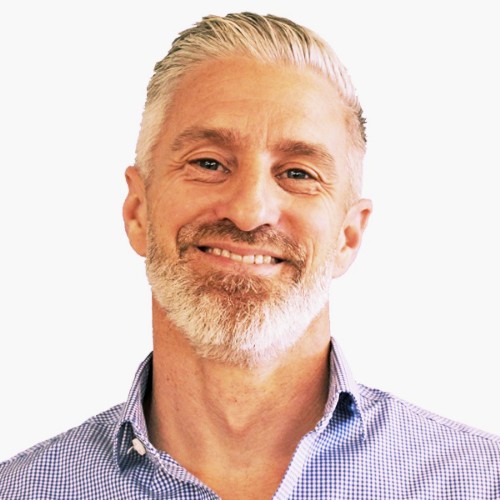 Manager Reports
We believe managers should have the best reporting about their team. So we built them the best reporting about their team. Hypercontext provides actionable, easy to understand reports, that give managers a chance to increase their odds of success.
Org-wide Reports
Go beyond the individual and get a clear picture of how this quarter is shaping up. See how your doing against goals, how engaged the team is, and how your time spend will shift when you look ahead. See ahead so you can get ahead.