Turn ideas into action
Turn feedback into action with the idea management software your team actually wants to use.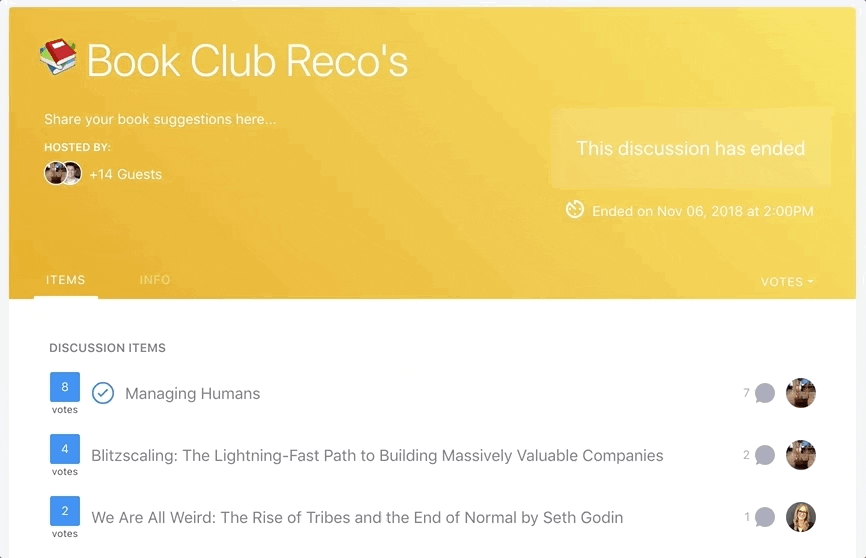 "We have so many things going on all the time and lots of problems to solve, so it's easy to get distracted. Hypercontext has given direction to our meetings."
Mallory Parker
Director of Customer Solutions, Cloud Elements
How it works
Step 1
Create a discussion
Create your discussion agenda, including description, start and end dates, and invite your team.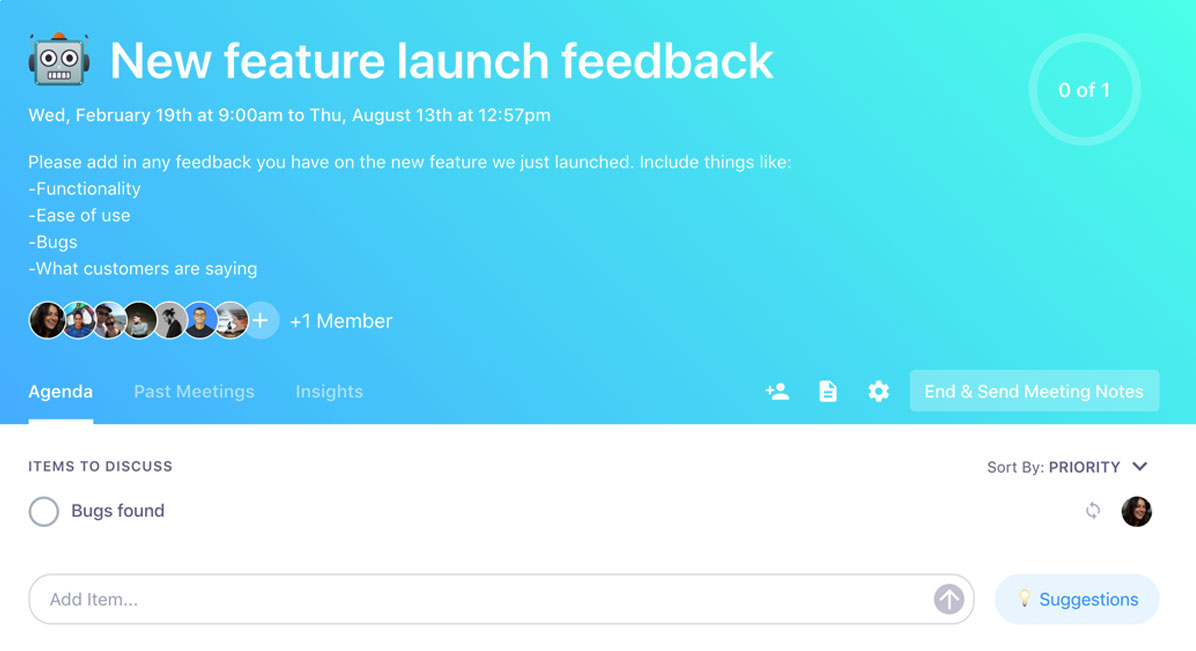 Step 2
Let the ideas roll in
With your discussion launched, you'll start to see members of your team adding in their ideas to your discussion.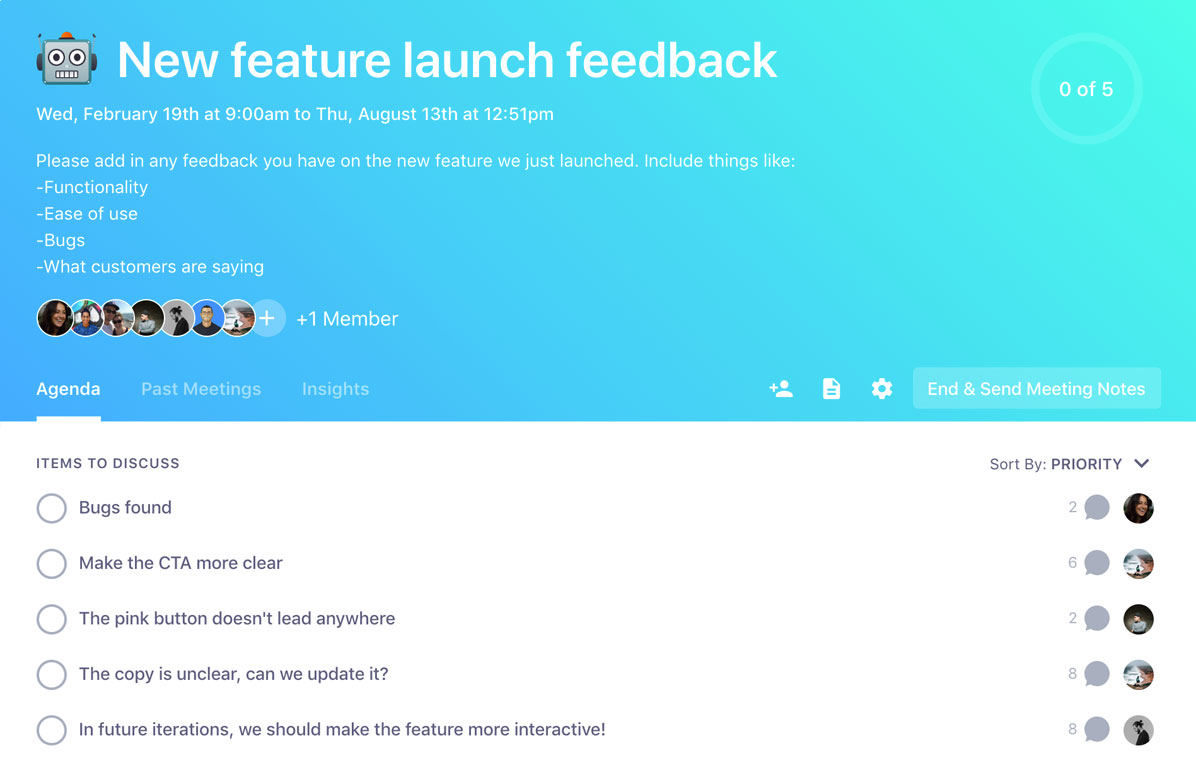 Step 3
Collectively vote on the best ideas
From start to end, individuals can up or downvote ideas to see what the collective team thinks are the best ideas.