At
growing companies

, everything breaks in a predictable pattern

Promoting you best workers to manager leaves gaps. New managers are inexperienced they need help doing their job. As the team grows its harder to keep track of their performance at scale.
But...
high-performing companies

take a different path

Well before the arcade machine says "insert coins to continue", these companies have already identified the gaps in their management layer and added powerful workflows, and leveled up with new habits of scale.
Just as things start to get good...
Highest performers promoted to managers
Then it's not long before...
Inexperienced managers outnumber proven operators
Pretty soon, things slow down...
This new normal puts the company behind plan
Problem outsourced to HR
Performance is managed retroactively, adds frustration
Just as before...
Highest performers promoted to managers
And it's still true...
The inexperienced managers do outnumber operators
But then a new ManagementOS...
High perf. mgmt habits turned into a workflow for managers
Org capability returns, multiplied
Performance is a full-team responsibility, all the time.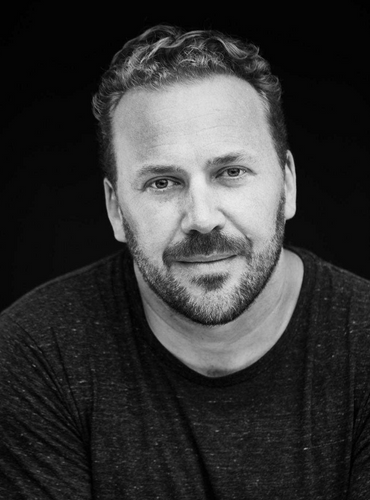 Meetings, Goals, Reviews - all in one
The missing pieces of your managers workflow all beautifully designed into one intuitive platform, that leads your team to the habits of the best. You will love it, your team will thank you, and you'll get insights you never thought possible.
One tool, less wasted time,
more money saved
Consolidate your tools to one platform that the team will not only love, but will use every day, in order to help the org hit this years goals.