Pricing
Flexible pricing that grows with your team. Never pay for more than what you need.
Basic
Free forever
Best for people who want to take Hypercontext for a spin.
Unlimited 1:1 and team meetings

500+ Conversation starters

Real-time employee feedback

Automated meeting minutes
Get Started
Pro
Billed annually or $7 monthly
Best for managers with too much on their plate. Everything in Basic, plus:
Next steps tracker

AI-powered conversation insights

Custom agenda templates

Attachments & 250GB of storage
Try Now (Free)
Business
Billed annually or $11 monthly
Best for standardizing meetings and hitting goals. Everything in Pro, plus:
Goal-setting and milestones

Predictive billing

Engagement reporting

Priority support
Book a Demo
Small team starter plan
The quickest way to get your team started without the hassle.
Includes all features from Hypercontext Pro. When your team grows beyond 5 people, additional users will be charged at the Pro plan pricing level.
Special flat monthly pricing
Flat price for teams up to 5 people.
Get Started

"I've moved all my 1:1s and team meetings to Hypercontext since I started using it, and I LOVE having everything in the one place!"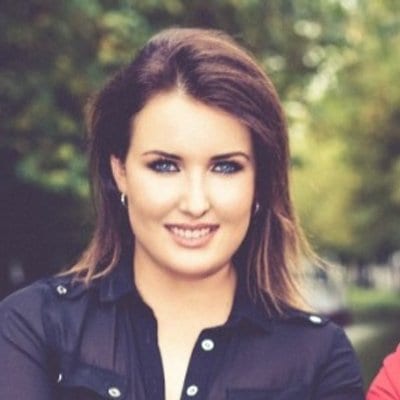 Niamh McHugh
Associate Manager Customer Support

"Before Hypercontext, one-on-ones were a google document with a bulleted list per person. Now we have topics to discuss and the meeting is more productive. They are more mutual in the sense that it's not just me coming up with the agenda."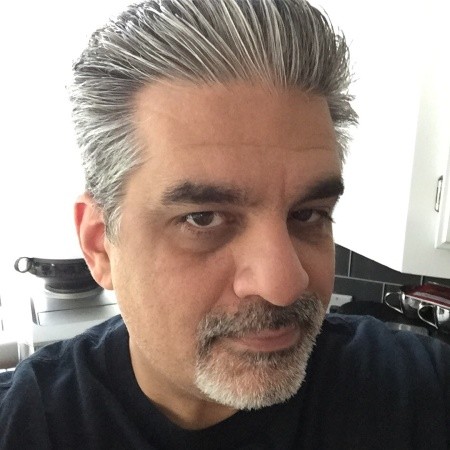 Robert Fernandes
Engineering Manager

"We have so many things going on all the time and lots of problems to solve so it's easy to get distracted. Hypercontext has given direction to our meetings."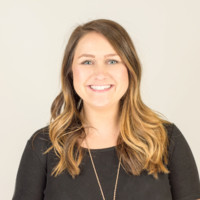 Mallory Parker
Manager of Customer Delivery

"Hypercontext has been amazing for our team as we have shifted to remote working due to Covid. We are able to keep our check ins in one place and organized. We can see past talking points and assign next steps to ensure everyone leaves a meeting clear on their next steps."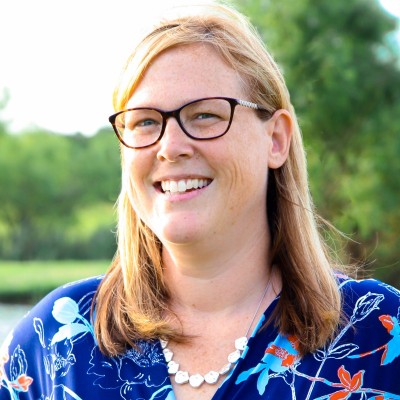 Heather Kawlra
Program Director

"I think this is what I have been looking for for most of my life…nearly! I use it for 1:1s and some team meetings, and am now rolling it out across my business. Makes setting agendas and tracking actions and follow-up a heck of a lot easier."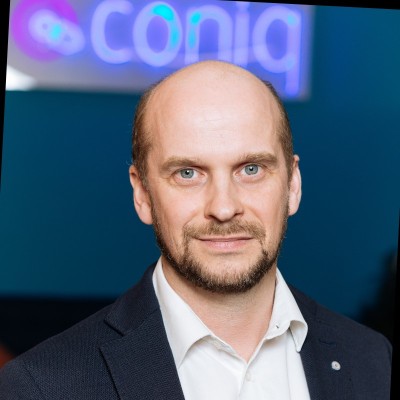 Ben Chesser
CEO

"Love Hypercontext and love how the chrome extension saves time, makes seeing meetings, next steps and due items visible and not forgotten!"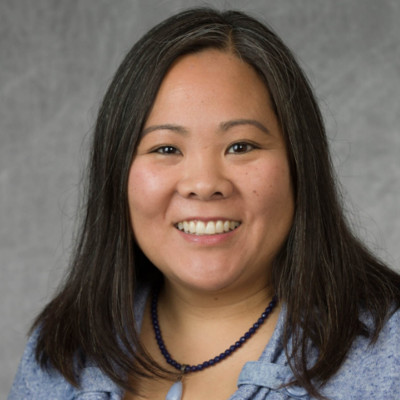 Tisha Woolf
Head of Human Resources

"Great tool! Works seamlessly and intuitively – my team and I use Hypercontext for our 1:1s and this Chrome Extension makes our workflow and meeting management so easy!"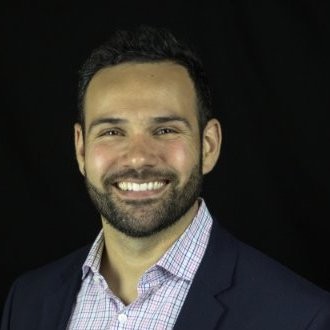 Josh Guttman
Vice President, Revenue
"Easy and helpful tool to manage 1:1s and team meetings, especially during remote working. I like the ML recommendations of how I can improve meetings and topics to cover next time."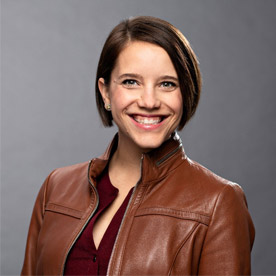 Laura Lakhwara
Associate Director, Customer Success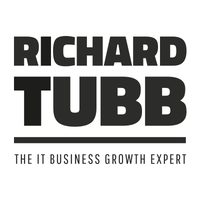 "We weren't aware that we needed help running productive meetings until we started using Hypercontext! The software allows us to set an agenda, assign actions and gives continuity between meetings. In short, Hypercontext has made our meetings much more productive. It's a great tool!"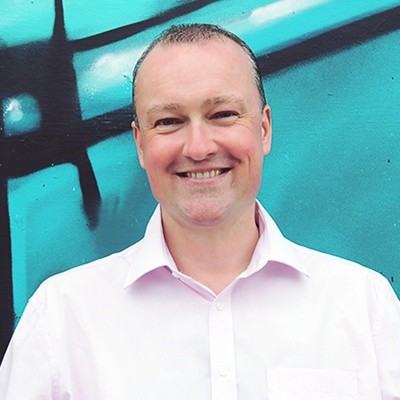 Richard Tubb
IT Business Growth Expert

"I like the recommendation for meeting topics as well as keeping notes of each of my meetings with my team."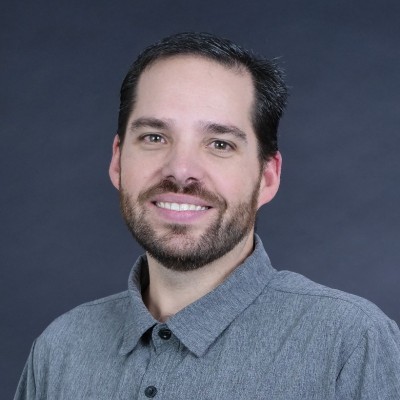 Mike Wagner
Senior VP, Operations & Analytics

"The platform is super easy to use and helps prompt the user to create agendas that get better over time. It helps me keep focused and follow up on items that might have been missed."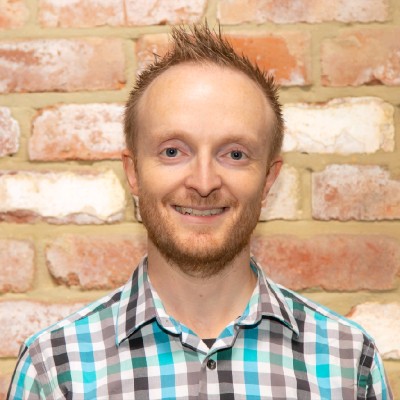 Nicholas Roberts
Marketing Director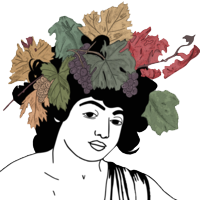 "Hypercontext has streamlined our company's meetings and made it so much easier to prep agendas and send out minutes after our gatherings."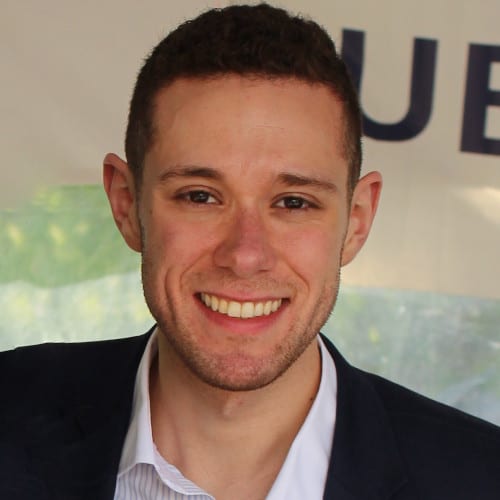 Austin Bellantoni
Sales Operations Analyst: Territory Manager
Choose a plan that's right for you
Features

Basic

Get Started

Pro

Try for free

Business

Book a Demo

Recommended User Limit info

1+
5+
20+

Unlimited 1:1 and team meetings info

Unlimited meeting notes info

Calendar integration and sync info

Meeting archives info

Meeting search info

Past 30 days
Unlimited history
Unlimited history

Real-time collaboration info

Real-time employee feedback info

Conversation starters info

File attachments and cloud link integrations info

2GB
250GB storage
Unlimited

Google Meet agenda overlay info

Unlimited guest users info

Markdown editor info

Private meeting scratchpad info

Public meeting scratchpad info

Next steps info

Favorite items info

Meeting insights info

Item voting info

Custom personal agenda templates info

Custom org-wide agenda templates info

Goal-setting and milestones info

OKR Examples library info

Large group discussions (40+) info

99.9% uptime SLA info

Admin reporting and engagement insights info

Dedicated CSM and QBRs info

Team training and onboarding info

Priority support info
| Authentication | Basic | Pro | Business |
| --- | --- | --- | --- |
| Google | | | |
| Slack | | | |
| Microsoft | | | |
| Azure AD | | | |
| Email | | | |
| Custom SSO | | | Contact us |
| Integrations | Basic | Pro | Business |
| --- | --- | --- | --- |
| Google Workspace info | | | |
| Google Calendar info | | | |
| Google Meet info | | | |
| | | | |
| Slackbot info | | | |
| Microsoft Teams info | | | |
| Outlook Calendar info | | | |
| Mobile apps info | | | |
| Zapier info | | | |
| | Get Started | Try for free | Book a Demo |
Frequently Asked Questions
How do I manage my people?
If you need to reduce the cost of Hypercontext by deactivating inactive members or just need to do some house cleaning, go to your user management settings. Accessing this page is done from the dropdown by your profile photo on the top left corner. Only admins can access this page.
How does Hypercontext's pricing work?
Hypercontext charges per user on either a monthly or annual basis. As your company grows and you invite more members to Hypercontext their charges will appear on your next billing cycle. The pricing per user will decrease as you reach certain user counts. Deactivated member charges will be removed from the following billing cycle.
What volume discounts does Hypercontext offer?
Pricing per user will decrease as your overall user count increases. The breakdown is as follows:
Users
Pro

(Per user/month billed annually)

Business

(Per user/month billed annually)

0-100
$5.60
$9.60
101-250
$4
$8
251+
$0.88
$4.88
What forms of payment do you accept?
We accept all major credit cards.
Will I be charged sales tax?
If you are outside of Canada you will not be charged sales tax. Canadian customers must pay GST and those in Ontario must pay HST.
Do you offer discounts?
Yes, signing up for our yearly plans will provide you a 20% off discount. Also, if you upgrade within your trial period (2 weeks from sign up date), you will receive a 15% discount.
What is your refund policy?
If you cancel your plan before the next renewal cycle, you will retain access to paid features until the end of your subscription period. When your subscription expires, you will no longer have access to any of our paid features.
Who should be the admin of my organization?
The person who initiates the upgrade to Hypercontext Pro or Business becomes the admin of that organization. Admins can access Hypercontext's User Management page where they can give others at their organization admin privileges. Admins can change plans and activate/deactivate users.
Looking for more?
Book a personalized demo of the Hypercontext suite to find a plan that best suits your needs.