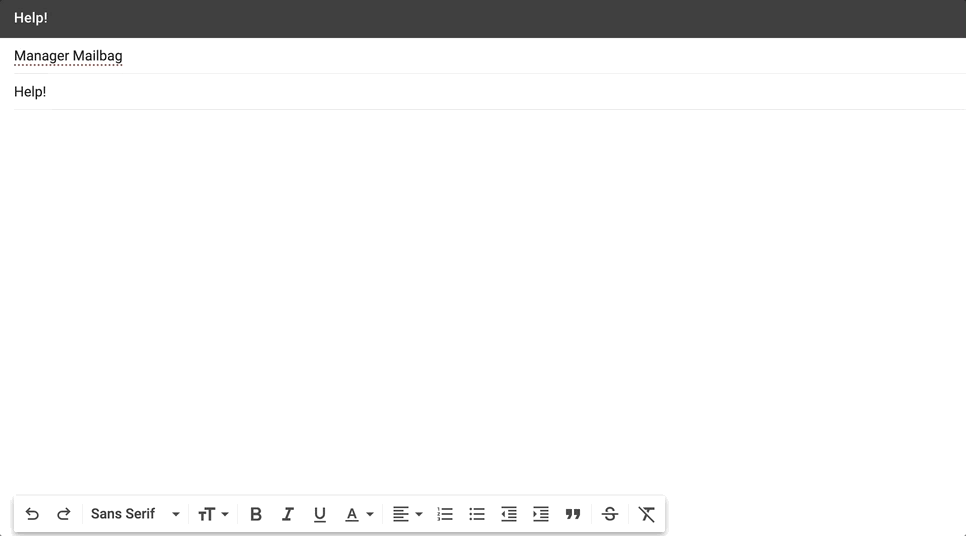 Submit your questions
We've got your back
The truth is, any management struggle you're dealing with has likely been faced by many managers before. Why go at it alone? Ask us your questions anonymously, and we'll share advice in our next email.
In case you missed it
Check out the latest questions from Manager Mailbag.
Money isn't the only way to retain your best employees. This video reviews 3 types of variable rewards that motivate people & how to implement them.
Don't get discouraged if you're dealing with an unfair work policy. This video explains why policies are there in the first place and how you can deal with a policy you disagree with.
Managers don't get the support they need, and it's a vicious cycle. But, there are a lot of places you can look for support, in addition to your own manager.
Watch more
Valuable insights
Actionable resources in your inbox
In addition to the monthly Manager Mailbag, get access to meeting templates, questions, and early invitations for live sessions straight to your inbox.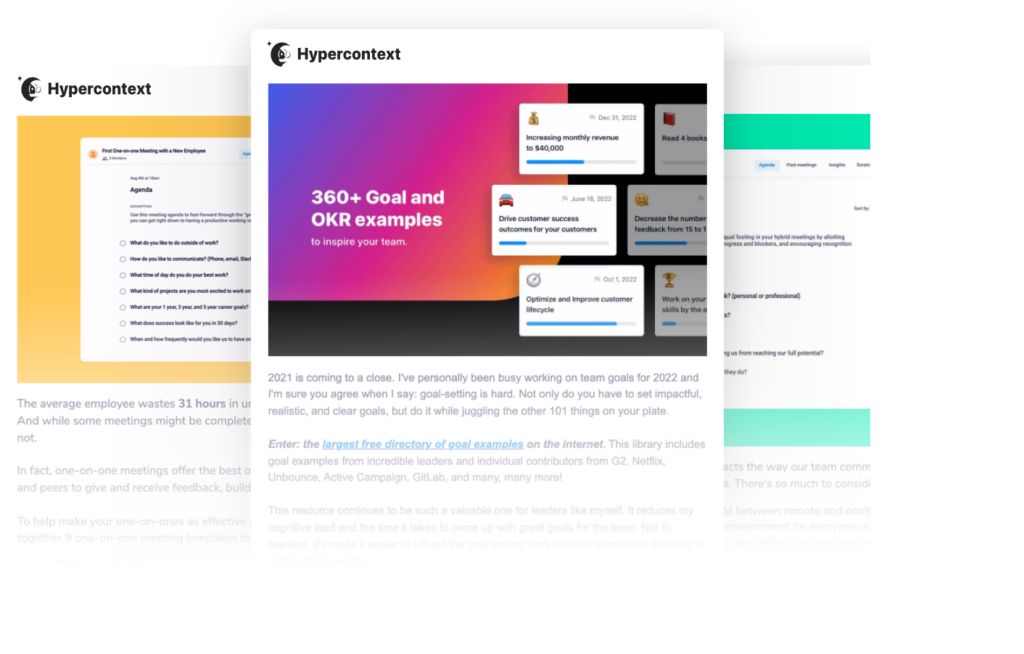 Don't take our word for it...
Join over 90,000 others who've subscribed

"I love the trending questions newsletter. It gives me a constant stream of new 1:1 questions I can ask my team and the conversations that follow are always great!"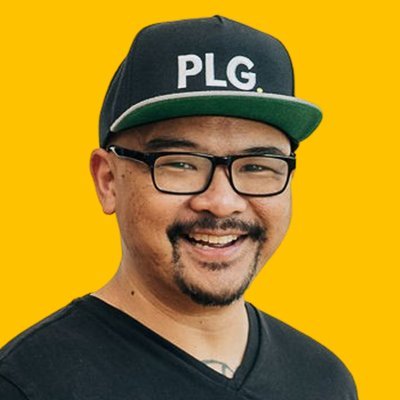 Ramli John
Director of Training
"I currently don't manage anyone but reading this newsletter each week gives me insights into the kind of manager I want to be next time."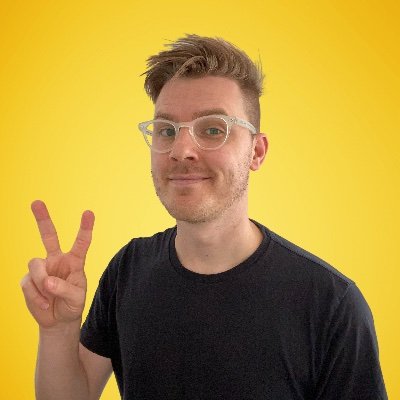 Marc Thomas
Head of Growth

"I get so much at-a-glance value from the trending questions newsletter. It's one of my favorite emails to open and I have over 600+ in my inbox on any given day, so that's saying something!"

Alejandro Ruperti
President

"I have a separate folder in my inbox dedicated to Hypercontext emails. They always hit the mark on things we're struggling with or trying to achieve with the Leadpages team. I look forward to their emails every single week."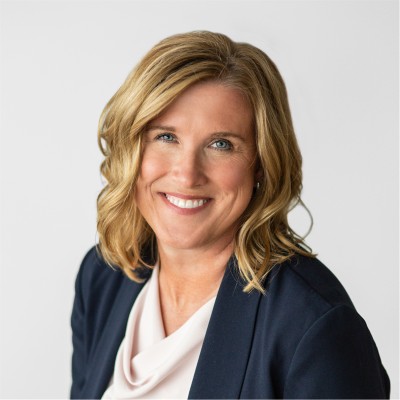 Jeanette Dorazio
CEO

"Jargon and fluff are the bane of my existence. Hypercontext's no-nonsense newsletter cuts through all the inbox clutter with actionable insights, useful templates and best practices. It's an invaluable resource for people managers looking to effectively lead high performing teams."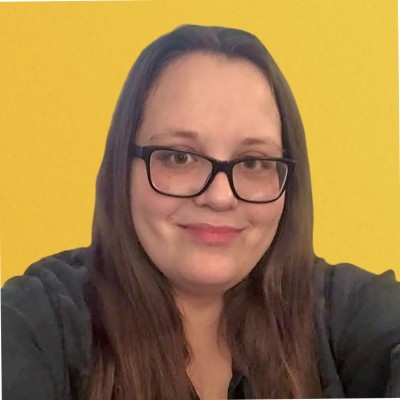 Rachel Cravit
Content Marketing Manager

"No one likes an endless stream of unproductive meetings, which is why I religiously follow Hypercontext's newsletter. It's helped me learn how to spend less time in meetings and more time building better relationships with my peers. If you're looking to improve your leadership skills or simply cut those pesky, unproductive meetings from your calendar, you've got to subscribe."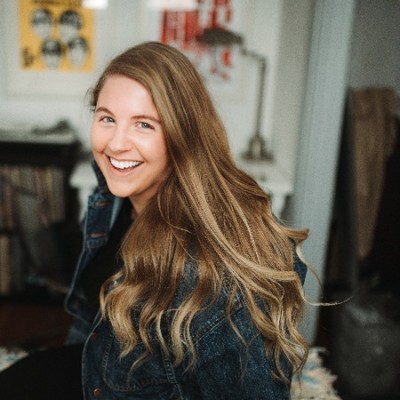 Jacalyn Beales
Content Marketing Manager

"A lot of content out there sucks. And then there's Hypercontext. The Hypercontext team is constantly sharing high-quality and actionable pieces that *actually* help me become a better leader."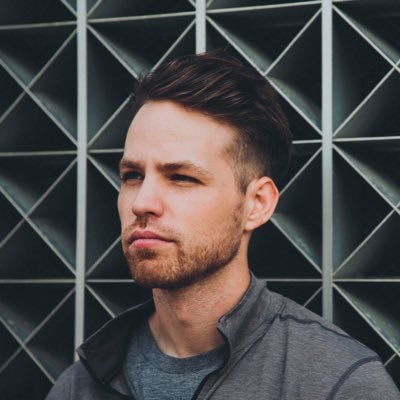 Ryan McCready
Content Marketing Manager
"I love the trending questions newsletter. I've been trying to make my 1:1s more valuable and these questions continue to be a great source of inspiration that lead to even better conversations!"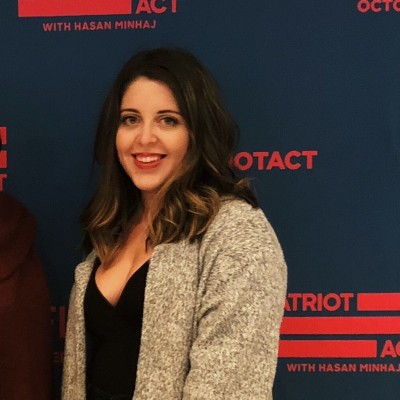 Kirsti McNabney
Growth Marketer