We spent the last five months speaking with startup leaders from across North America to gain insights on what makes successful startups so high-performing and attractive to top talent.
More than ever, companies are placing an emphasis on making their workplaces as great as possible to attract and retain top talent. Although perks, benefits, and flexibility are enough for some, the growing number of employees, particularly Millennials, require deeper, more meaningful incentives. Specifically, more and more people are looking for a strong connection to purpose and work that gives them meaning in the form of believing in the company's mission, connections to co-workers and the opportunity to grow and develop as an individual.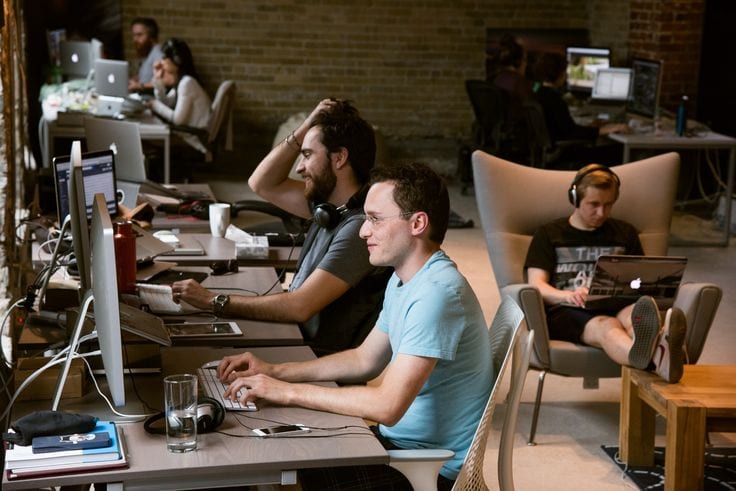 To create a great workplace, the leaders we talked to are investing a significant amount of time, effort, and focus on fostering a great culture, connecting company vision to an individual purpose, and cultivating strong teams. Here are some of the key themes and ideas that we liked from the interviews:
1. Give great people other great people to work with
One of the biggest factors in how engaged people are is the relationships they have with their colleagues. Organizations are built on its people. Therefore, the focus of hiring should be on people, not simply filling a vacancy. For this reason, leaders of successful startups dedicate significant time and effort to the hiring process to ensure the bar stays high with new hires.
There are two important factors to get right in bringing new team members on board.
First, bring in only the best talent. Second, make sure they are a cultural fit. To achieve this, it's important to be disciplined and avoid overhiring or the urge to fill a vacancy.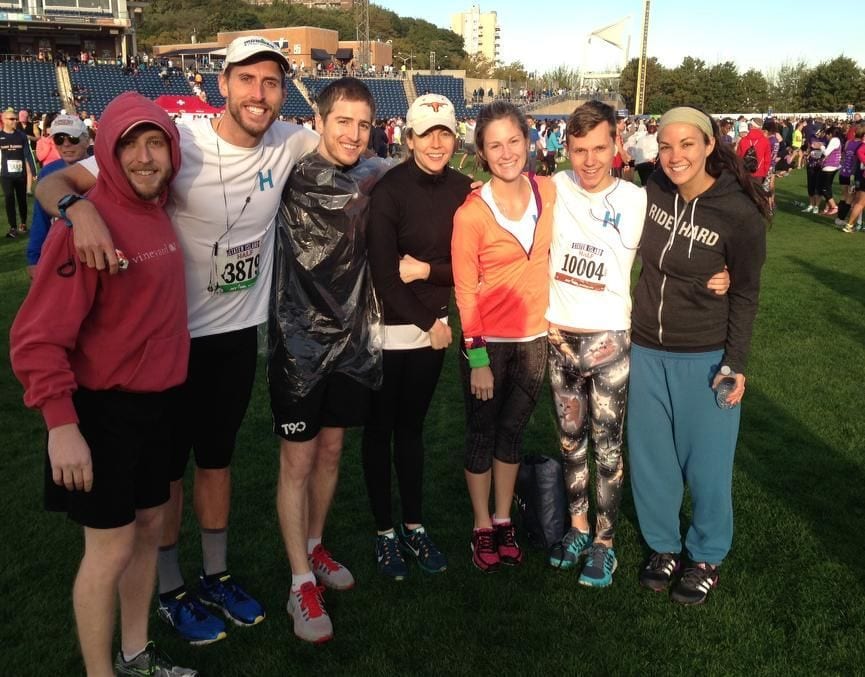 ---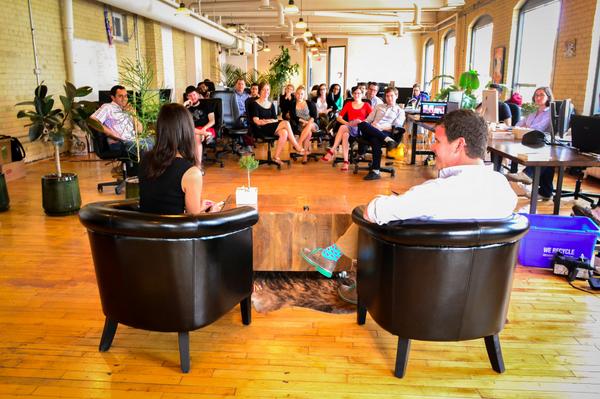 2. Build trust and give people a sense of purpose by over-communicating and building trust through transparency
Being transparent with employees helps to build trust and demonstrates to them that you see them as partners. Part of treating employees as partners is helping them understand as much about the business as possible. This starts with clearly defining and consistently communicating and reinforcing company vision and values. But it's also critical to communicate how business is trending, what the challenges and goals are, and how these factors influence what they're working on day-to-day. Successful leaders disclose as much information as possible to employees so that they fully buy into the purpose and feel more involved in the success of the business.
Values are what unify an organization. They are what help make successful startups align with a meaningful purpose. In order for values to be ingrained within the fabric of the company, they must be communicated often and incorporated into the company activities as much as possible. One of the most useful exercises we conducted at SoapBox was identifying our core company values and then embedding them into our everyday. Our values dictate every decision we make and how every employee behaves — from hiring to determining the future of the company. Learn about how we uncovered our values here.
---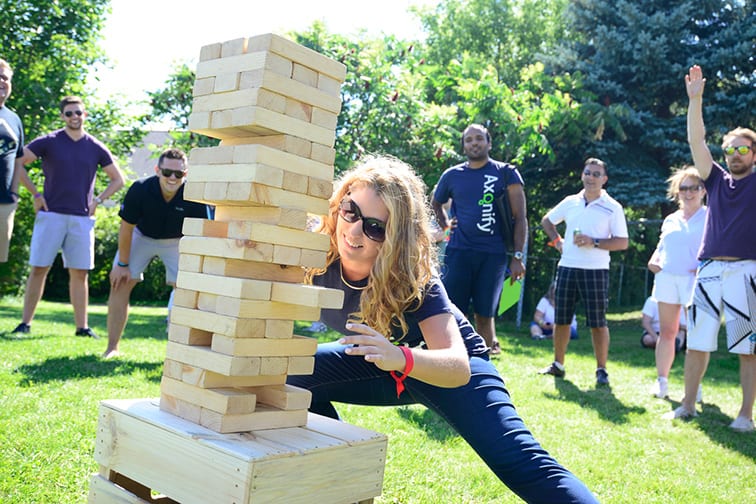 Some of the things Allen does to ensure the company's objectives, goals, and the mission and strategy are well communicated are:
Weekly all-hands meetings that include an AMA (ask-me-anything)
Q&A session
An internal-only daily blog post where Allen reflect on business, values, culture, or whatever is top of mind and important to communicate to the organization
Despite significant growth, Allen commits to a one on one with each employee at least once a year
3. Embrace the upside of risk to give them an environment where they can thrive
When you're spending hundreds of hours interviewing the best and brightest candidates, don't you want to reap the benefits of their talents? In addition to building trust and great communication, the most effective way to do so is by establishing goals and objectives for them to work towards, equipping them with the proper tools and resources, and then letting them go off and figure out how to attain those milestones on their own.
This often involves a degree of risk and risk is often perceived as a negative thing. However, leaders should also balance the upside of risk. Risk can bring bottom-line growth and innovation, but through risk also comes the opportunity for individuals to grow and develop.
---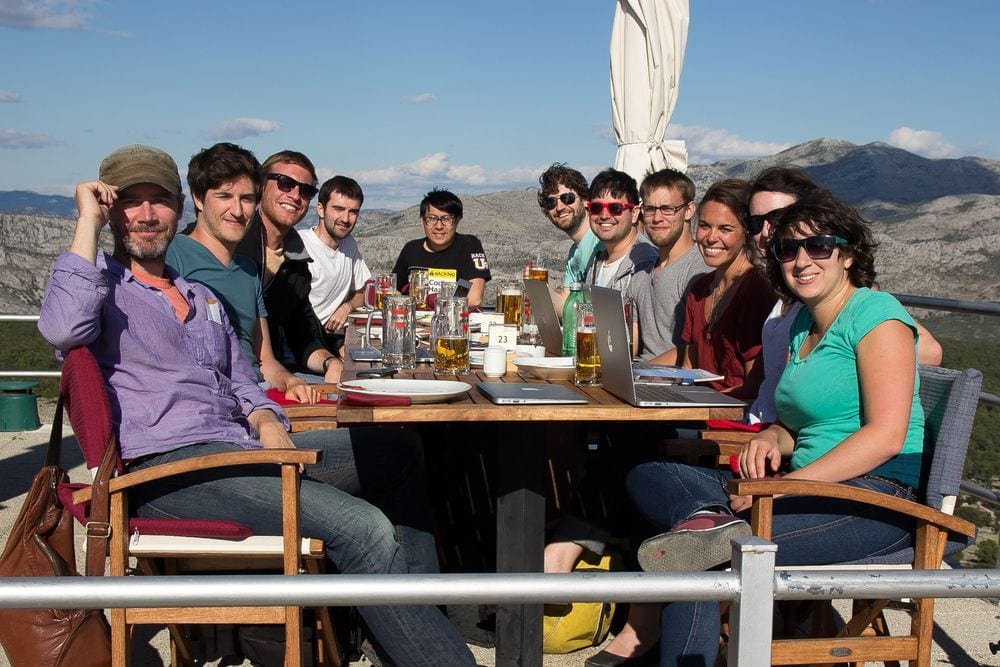 The other element of providing an environment people can thrive in is to empower employees and give them autonomy. Show employees that you're interested in what they have to say by soliciting their feedback and letting them have a voice in shaping how the company pursues its strategy. Communicate the company goals and ask them for ideas on how to reach these goals. Once you receive the ideas and feedback, evaluate the input, and respond! Closing the feedback loop is as, if not more, important as soliciting the input itself.
The last element of providing an environment to thrive in is taking chances on people and giving them additional responsibility and promoting from within.