Management Skills
Updated Dec 12, 2019
33+ Leadership statistics managers should be aware of
[wtr-time]
We compiled a list of leadership statistics to help people leaders all over compare their approach to management, challenges and more with other managers.
Hiba Amin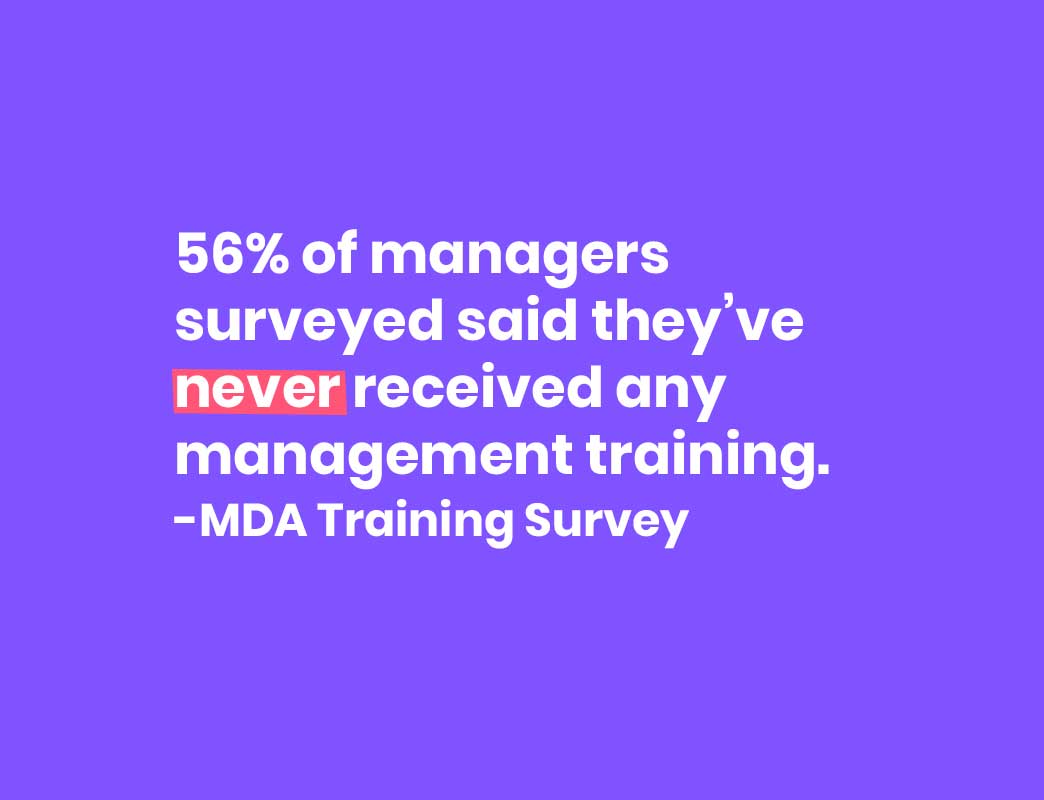 In recent years there have been several reports analyzing the workplace from all kinds of lenses: Remote work, employee engagement, and so on.
However, most reports don't focus on the main driver of employee happiness, performance and engagement at work: Managers. In our recent State of One-on-ones report, we surveyed over 200 people managers to find out how they approach one-on-ones and management.
Leadership statistics
Remote leadership statistics
With the rise of remote work, it's also very important to understand how remote managers compared to their onsite counterparts.