Manager Community
Posted Sep 28, 2022
Manager Mailbag #3: One-on-ones, aligning on priorities & layoffs
[wtr-time]
Welcome to the third episode of Manager Mailbag! This month, Brennan tackles questions about improving one-on-ones, aligning on priorities with leadership, and how to prepare your team for potential layoffs.
Brennan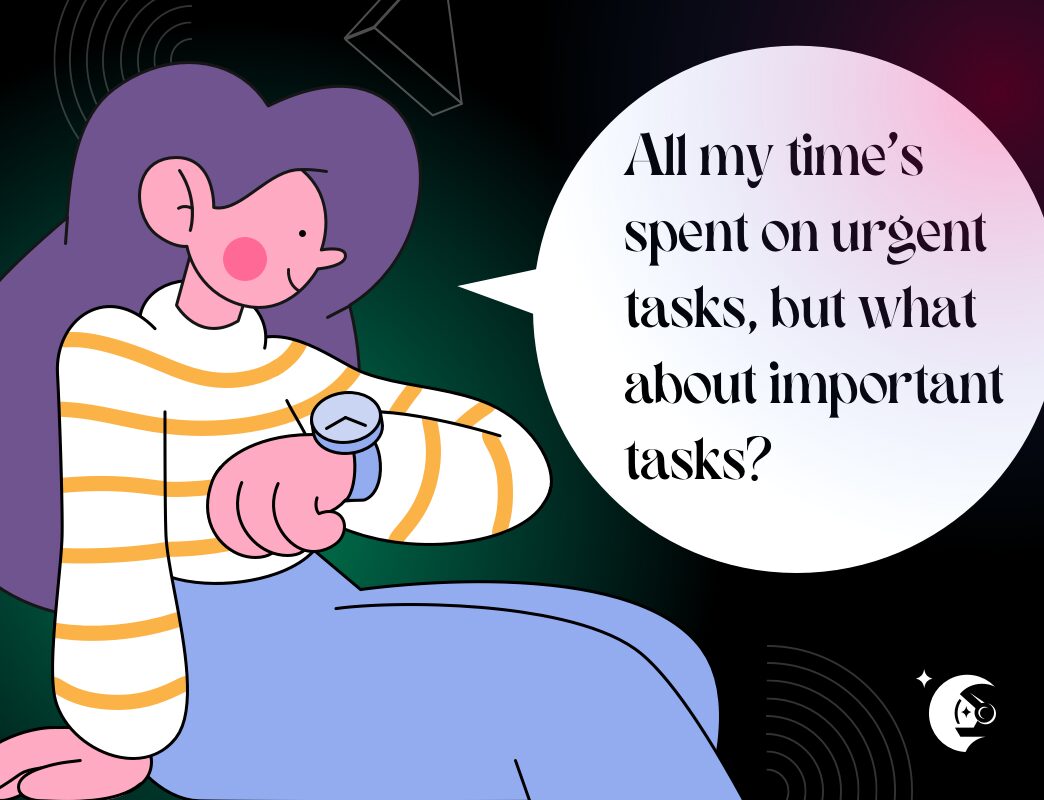 This column is part of the Hypercontext series, Manager Mailbag. Every month, we collect questions from managers about their greatest challenges and share advice on how to tackle them.

If you have your own questions you want to ask anonymously, you can fill out this form. We'd love to hear from you!
In this month's edition of manager mailbag, I share advice on the following:
👉 Watch the full episode here.
Q: How do I make one-on-ones valuable for my direct reports?
First off, kudos to you for already doing one-on-ones, and understanding the importance of them! 👏 You're already part way there.
Here are a few things you can do to make them more effective.
Pause and reset: Cancel your existing one-on-ones and reset them. In your new, "first" one-on-one, do a retro. What's working? What's not? Be clear about what's valuable for you as a manager, and ask a lot of questions to get a deeper understanding of what's valuable for your team members.
Make it a safe space: Psychological safety is imperative for an effective on-on-one. The only way to create a safe space is to show it's a safe space by being vulnerable first.
Iterate: Things change over time. Both of your needs will inevitably evolve. It's okay to iterate on timing and what's covered in your meetings. Explicitly have that conversation and adjust expectations.
🤓 Additional recommended resources:
Q: The leadership in my company reliably prioritizes urgent issues over important ones. How do I help them see the long-term costs of only addressing what's most urgent?
This question sounds like an alignment issue to me. How do you fix it?
Listen: Flip the script. Learn what your leadership thinks is important and why. Take as many notes as you can and then come up with a plan.
What's the win-win: Take away what you've learned and strategize how you can cover their fears and concerns while also moving towards a more long-term plan that you think will be effective. Essentially, find a balance.
Codify the plan into 90-day goals: Use OKRs to follow-through and demonstrate the impact of your approach.
🤓 Additional recommended resource: Hypercontext's OKR example library.
Q: How do I prepare my team for inevitable management changes?
You have more control than you think. Here are 3 things you can do to better prepare your team and yourself.
Do an audit: Take stock of everything that's happening on your team. What tools are you using? What tools are you paying for but not using? (cancel those!) Who are your rockstar employees?
Talk to your manager: The purpose of this step if two-fold. Firstly, give your manager an update based on the audit work you just did. Secondly, get as much information as possible about what's happening at the company.
Talk to your team: Address the elephant in the room and commit to being as transparent as you possibly can.
🤓 Additional recommended resource: The managing-up template
---
Thanks again for sharing your challenges with us! If you have a question of your own or need advice, let us know!
Get management advice straight to your inbox by subscribing to Hypercontext emails 👇