Wouldn't it be great to know how effective your meetings really are? Don't you wish you knew whether the conversations you're having every day are actually having an impact? 🙌
That's why we're excited to introduce Meeting Rating: a simple and easy way to get feedback from your team on how effective your meetings are.
Whenever you finish a meeting, Meeting Rating automatically sends out a quick post-meeting survey question to all participants. You can choose from one of three questions and responses, so you're collecting the feedback that's useful to your team.

There are plenty of reasons why getting meeting feedback is great for your team:
✂️ Cut out unnecessary meetings
💊 Fix unproductive meetings
🚫 Eliminate bad meeting habits
💛 Check on the pulse of your team
Our new Meeting Rating feature makes it fast and easy to get the feedback that will improve the effectiveness of your meetings – and boost your team's productivity as a result! You'll be able to see the average rating for each meeting from the "Past Meetings" tab of your agenda, so it's easy to track meeting effectiveness over time: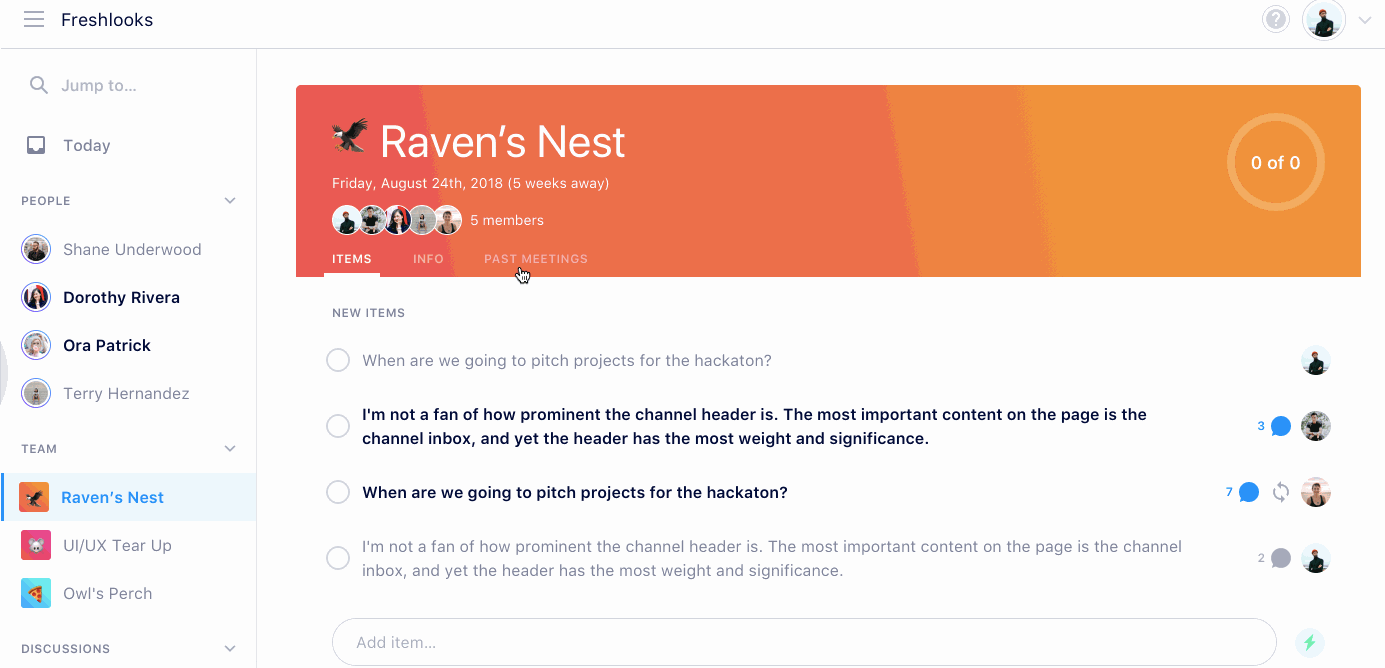 Meeting Rating is free to all SoapBox users, so everyone can start using feedback to have more effective meetings!
Start collecting meeting feedback today!