Goal Setting
Updated Oct 7, 2021
5 Ways to set (and surpass) team goals every single quarter
[wtr-time]
Align your team and push them towards success by setting quarterly goals for your team the right way. Learn about the GOST model, SMART goals, OKRs and more.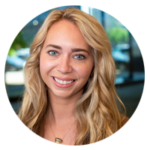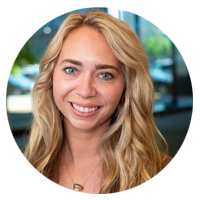 Veronica Krieg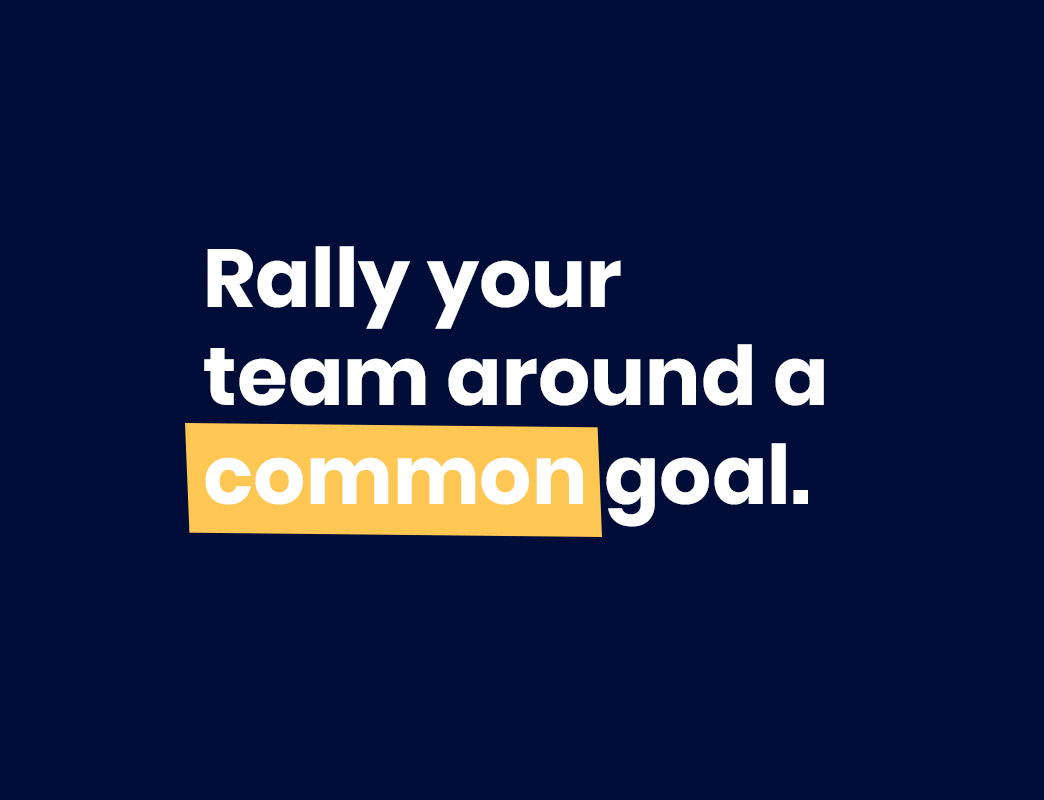 Less than half of the working population knows their company goals. And, even fewer have a connection to the strategies and tactics companies use to meet those mysterious goals.
What's more, a whopping 97% of employees think that a lack of team alignment impacts project outcomes. (Probably because it does.)
When your team isn't aligned, and your employees don't know your goals, how are you going to work together to reach them?
This feels a little too similar to Michael Scott's blindfolded egg and spoon race during the Dunder Mifflin beach day. (Why yes, this pandemic has given me plenty of time to binge The Office over and over.) Getting your team to work towards goals without proper visibility into the what and why is no different than Michael Scott's approach, which is both inefficient and dangerous to your bottom line.
To rally your team around a common purpose, carve out time to set goals as a team. While it might feel like a time-waster, business outcomes improve when you include employees in the goal-setting process. In fact, McKinsey & Company found that motivation and engagement skyrocket when employees have a hand in setting team goals.
And as you work together to set team goals, make sure each of your direct reports understands how their individual role helps you meet each goal. Success comes when the people you lead feel a sense of ownership and connection to your mission-driven goals.
"For goals to be meaningful and effective in motivating employees, they must be tied to larger organizational ambitions. Employees who don't understand the roles they play in company success are more likely to become disengaged."

– Amy Gallo for Harvard Business Review
To help fight disengagement and propel your team forward, use these five steps to set (and conquer) goals as a team:
Step 1: Set 90-day goals with your team
Trying to reach lofty, annual goals all at once is overwhelming and ineffective. When too many items pile onto your employees' plates, they struggle to prioritize important projects. As decision fatigue sets in, it becomes the norm to accomplish very little while you pinball from project to project.
Instead of laying out year-long goals for your team to meet, work collaboratively to break bigger goals down into smaller pieces. As a team, decide what's manageable to accomplish in the next 90 days.
Creating bite-sized initiatives that your team can tackle quarter by quarter makes reaching each company or team goal more palatable. And, it improves your chances of actually achieving what you map out.
Be strategic with what goals you choose to prioritize first, and the objectives and action items that follow. Use the GOST model to identify your goals, objectives, strategies, and tactics.
Here's an example of how to set goals using the GOST model

Let's say I own a small tech startup in Chicago, and I'm planning my goals and strategies for Q1 of 2021. (Wow, is it time for that already?!)
Goal:
Get recognized on the list of fastest-growing startups in Chicago, set to publish in April.
Let me explain: This goal is my high-level outcome. It lays out what I want to achieve, but it doesn't dive into the details or how I'm going to achieve it.
Objective:
Grow Q1 year-over-year revenue by 200%.
Let me explain: This is a specific and measurable outcome related to my goal.
Strategy:
Build a new website to improve inbound leads and coach and train my sales team daily to move prospects to close.
As new clients pour in, hire top-notch customer success managers to keep service levels high, so churn doesn't tank revenue.
Let me explain: With the strategy, I get into the how. It's the plan I put in motion to get recognized on the list of Chicago's fastest-growing startups.
Tactics:
Run bi-monthly ad campaigns to get in front of the right audience members, bringing them back to our shiny new website.
Use customer testimonials to promote proven results and superior service–social proof goes far.
Train all new employees to uphold our high standard of service from prospecting to post-sale.
Let me explain: These are a few of the specific actions I will take to reach my objectives and achieve my goals.
Step 2: Align your 90-day goals to your company goals
Once you've IDed goals and waterfall objectives for your first 90-day stint, tie each collective team goal back to a corporate goal.
And, work with your team members to set individual goals that align with your team and corporate goals, too.
How did you and your team decide what goals matter most in the next 90-days? Which corporate goal can you and your team members impact the most this quarter? Think through what you've mapped out in the GOST model, and how it all works to progress your company's mission.
Don't set team goals in a vacuum. Instead, look at what you and your team outlined for the quarter, and choose a corporate goal to feed into. Of your four or five corporate goals for the year, which ones are directly actionable to your team? And which one can your strategies and tactics help leaders advance the most?
When leadership comes to you and asks what your plan is, be sure your GOST model helps your team execute on at least one overarching organizational goal. Company goals serve as your North Star, so you set targets that contribute to the big picture.
Staying aligned with the larger business strategy that your execs create helps you deliver better ROI on your business unit.
Step 3: Make sure each goal is measurable and attainable
A study from The Strategic Journal of Business & Change Management linked clear KPIs to improved performance at work.
Without metrics in place to measure your progress, your team won't get a clear picture of how their hard work translates to better results and outcomes.
Use the SMART check
Once team goals are solidified and link back up to your corporate goals, put them to the test. Run your high-level 90-day goals through the SMART goals framework. Be sure they're:
Specific
Measurable
Attainable
Relevant
Time-based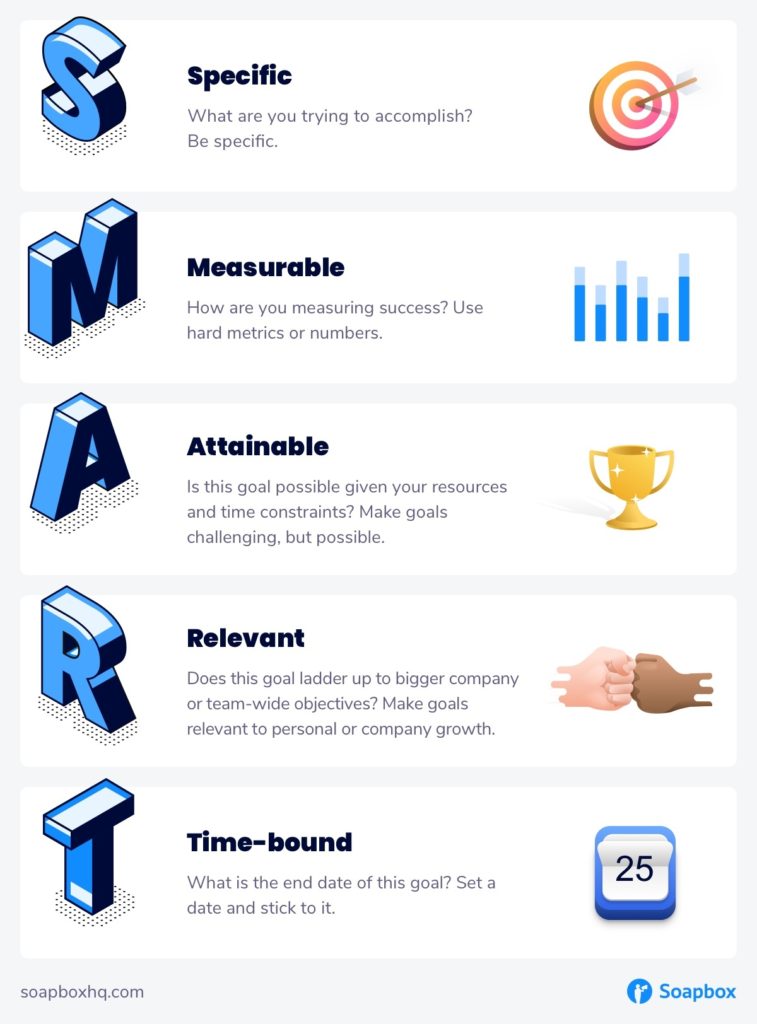 With SMART goals in hand, assign KPIs that your team can track and monitor daily. Performance spikes when employees clearly see the impact of their daily work. Giving each of your team members access to performance metrics empowers them with the knowledge they need to succeed.
When employees can leave work each day knowing what metrics they've hit and which ones they've missed, they know how they need to improve tomorrow. And, they know when their actions led to stellar metrics, fueling confidence, and furthering capability.
Make metrics clear for your team. Clue every employee in on how they're being measured, and on how their daily work and the metrics you choose create better business outcomes.
Step 4: Give your team members ownership over each goal
A slim 21% of employees say they have performance metrics in their control. When your employees don't feel like performance is measured fairly, they don't feel ownership over their goals.
To fuel ownership and empowerment over each of your team goals, work with each of your employees in one-on-ones to create OKRs.
OKRs help your team prioritize and track their personal progress toward larger, outcome-based goals.
When you clarify objectives, metrics, and key results, you optimize and engage your workforce. Each of your team members understands how their work fuels progress toward your collective team goals.
Use the objectives you already framed out using the GOST model and work with your team to create the follow-up metrics and key results you're targeting. Then, each of your employees feels ownership over how they're being measured and why it matters. 
👉 Learn more about how to write OKRs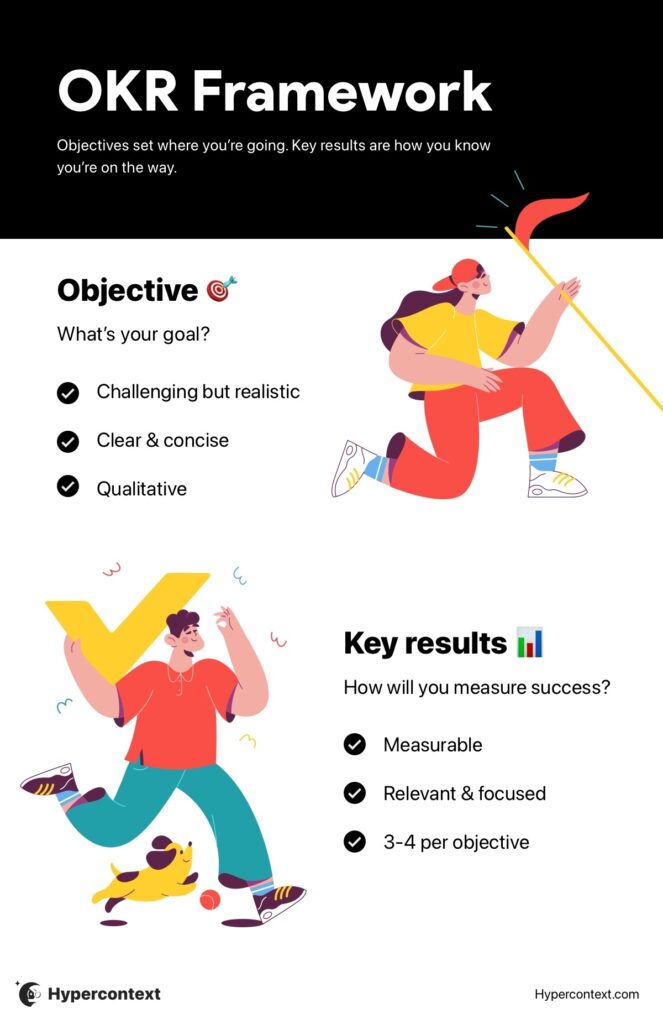 Step 5: Incentivize performance with career progress
If your team dedicates their heart and soul to team goals for the next 90 days, how do they personally benefit? As you set goals with your team, it's important to talk with each team member about their personal goals, too.
If you hire an all-star team of CSMs to help you reduce churn (and grow revenue) in Q1 of 2021, what's in it for them? When you hit your targets as a team, how will you celebrate your successes? And, how will you acknowledge the accomplishments of your team members?
Meeting team goals is a marker for success. Reward your team by helping them work toward their personal goals and advance their own careers. As you set team goals and settle on OKRs with each of your team members, ask how they want to progress professionally in the next 90-days.
Maybe you have some newcomers who want to build their experience and expertise, so they're just happy to contribute to your quarterly targets. Or, perhaps you have some seasoned employees who are looking for the next success that can catapult them into a new position, or to (finally) score that bonus.
Stay in tune with your team to see how your quarterly goals align with their personal and professional goals. Then, be the standout leader that helps progress your team as they progress your company.
---
Want some goal inspirations?